Leader in the preparation and rental of rally and off-road rally cars
PH Sport offers a bespoke service to suit all drivers and all budgets from regional rallies to the WRC. Don't hesitate - consult us!
Infrastructures and services
Latest news
WELCOME TO PH SPORT
From regional rallies to the WRC and the Dakar, PH Sport is the leader in France of the preparation and rental of rally and off-road rally cars.
PH Sport based in the heart of Europe combines all the human and material resources required for the construction, preparation and operating of rally and off-road rally cars.
The team offers a rental fleet including Citroën Racing (DS 3 WRC and C3 R5) and Peugeot Sport cars (208 Rally4, 2008 DKR16, 3008 DKR), as well as the Zephyr by PH Sport, a SxS specifically designed for off-road, cross-country and rally raids.

INFRASTRUCTURES
In November 2016 PH Sport moved into new premises in Langres (Haute-Marne). All services (with the exception of engine tuning) are carried out in-house to provide an efficient and reactive organisation. Around the assembly hall, the laboratories look after the sub-elements (suspension, transmission, electrics, etc.) The site also has a bodywork shop and a plastics workshop incorporated into its activities.

Number of square metres of office and engineering floor space
Number of rallies competed in each season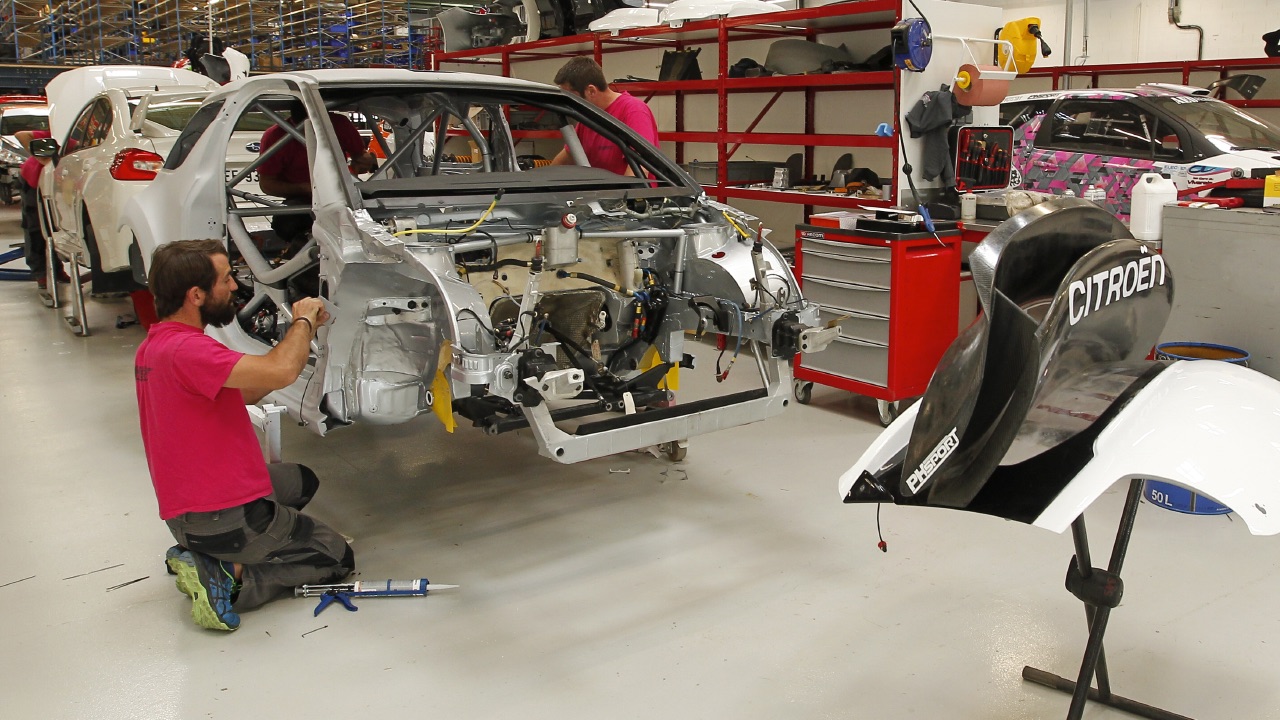 BUILDING
Starting from kits we carry out the full assembly respecting the manufacturer's specification and integrating our knowhow for optimal reliability and performance.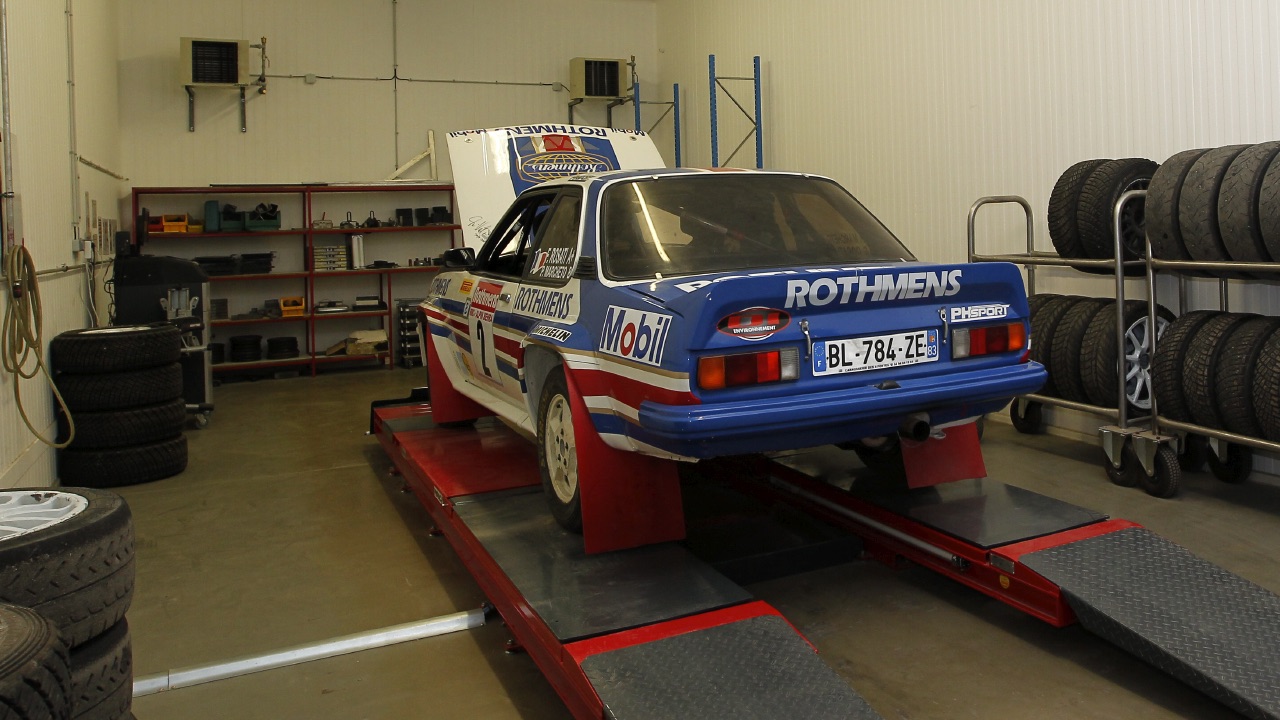 PREPARATION
Do you want to improve the performance of your car? Together we examine the various possibilities – depending on your aims and your budget – and we put forward an action plan.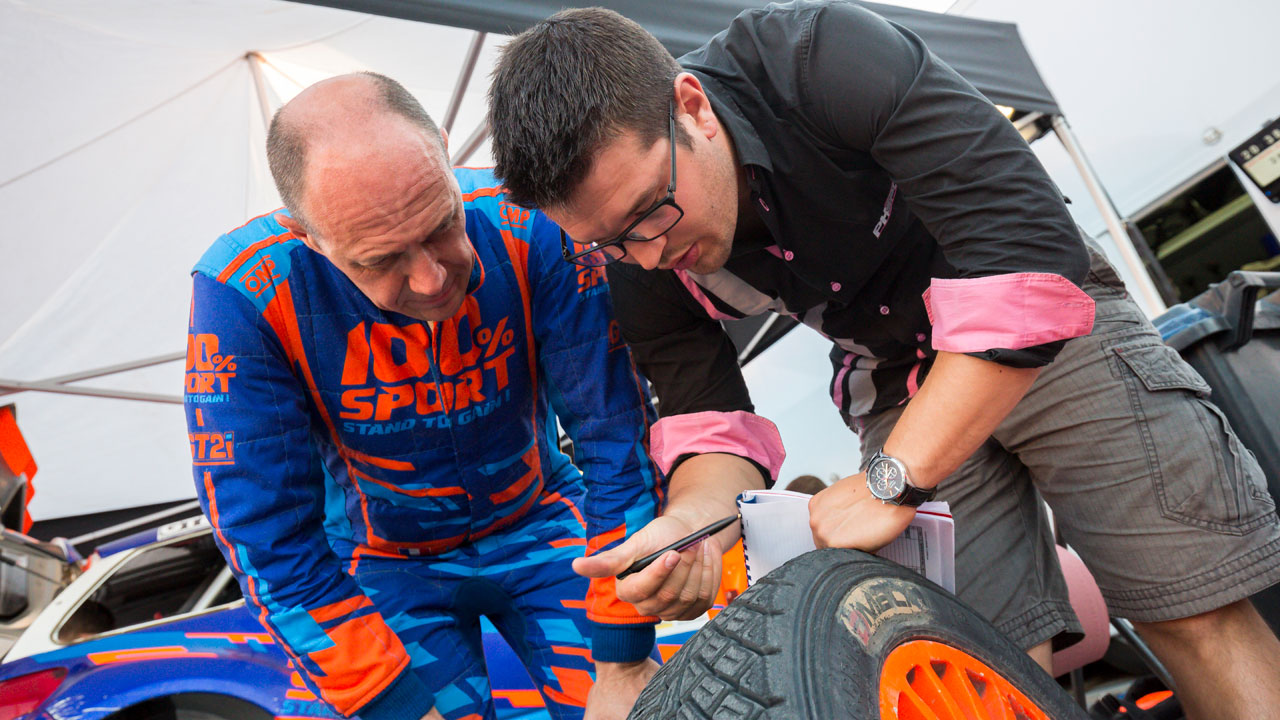 OPERATING
We accompany you in the fine-tuning of your car in testing and in the race. Depending on your driving style and the conditions our engineers define the best setups.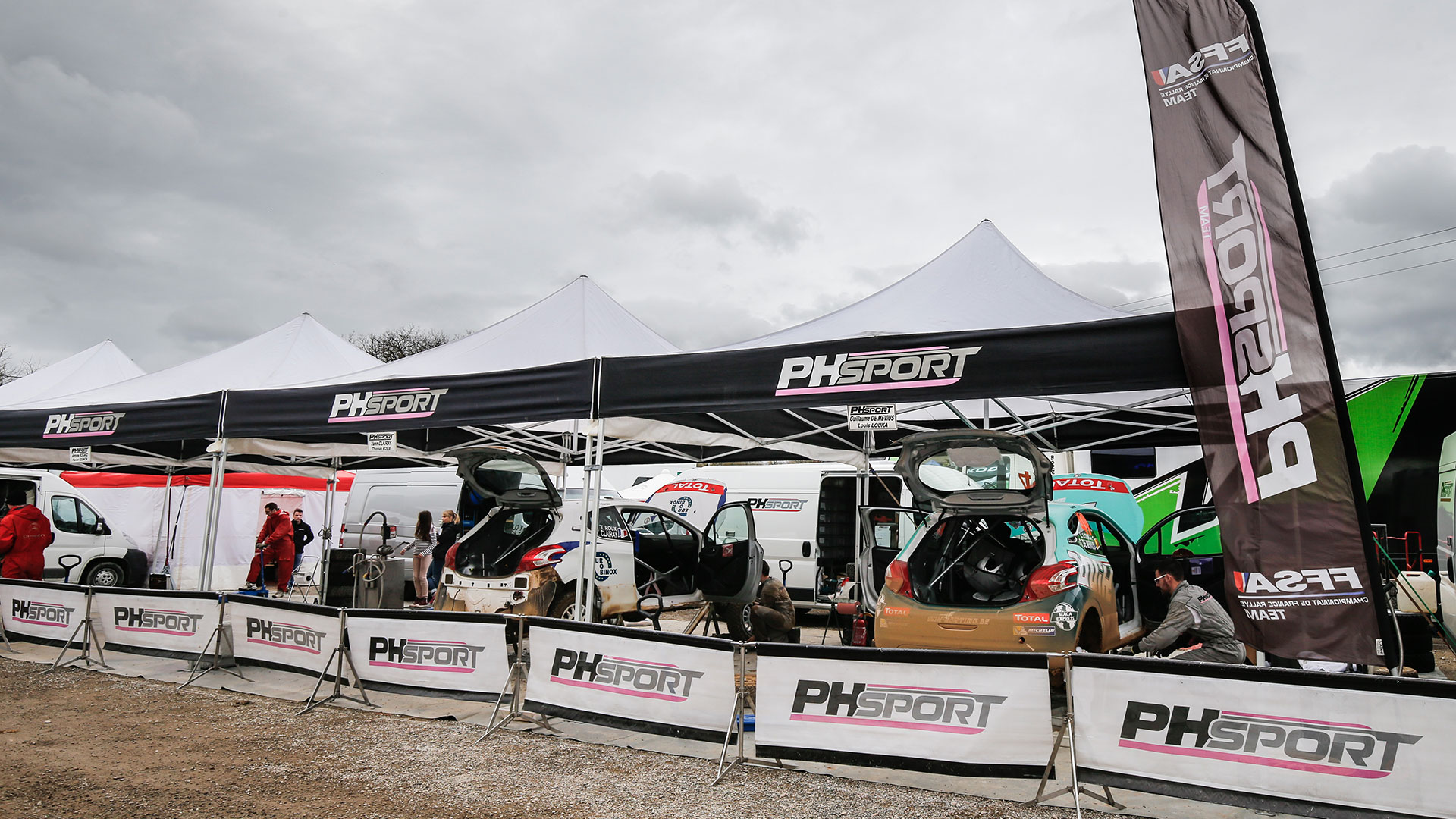 RENTAL
From the 208 R2 to the C3 WRC choose the car best adapted to your aims. The rental comes with a complete service including logistics, assistance, supply of consumables and spare parts. All you have to do is drive!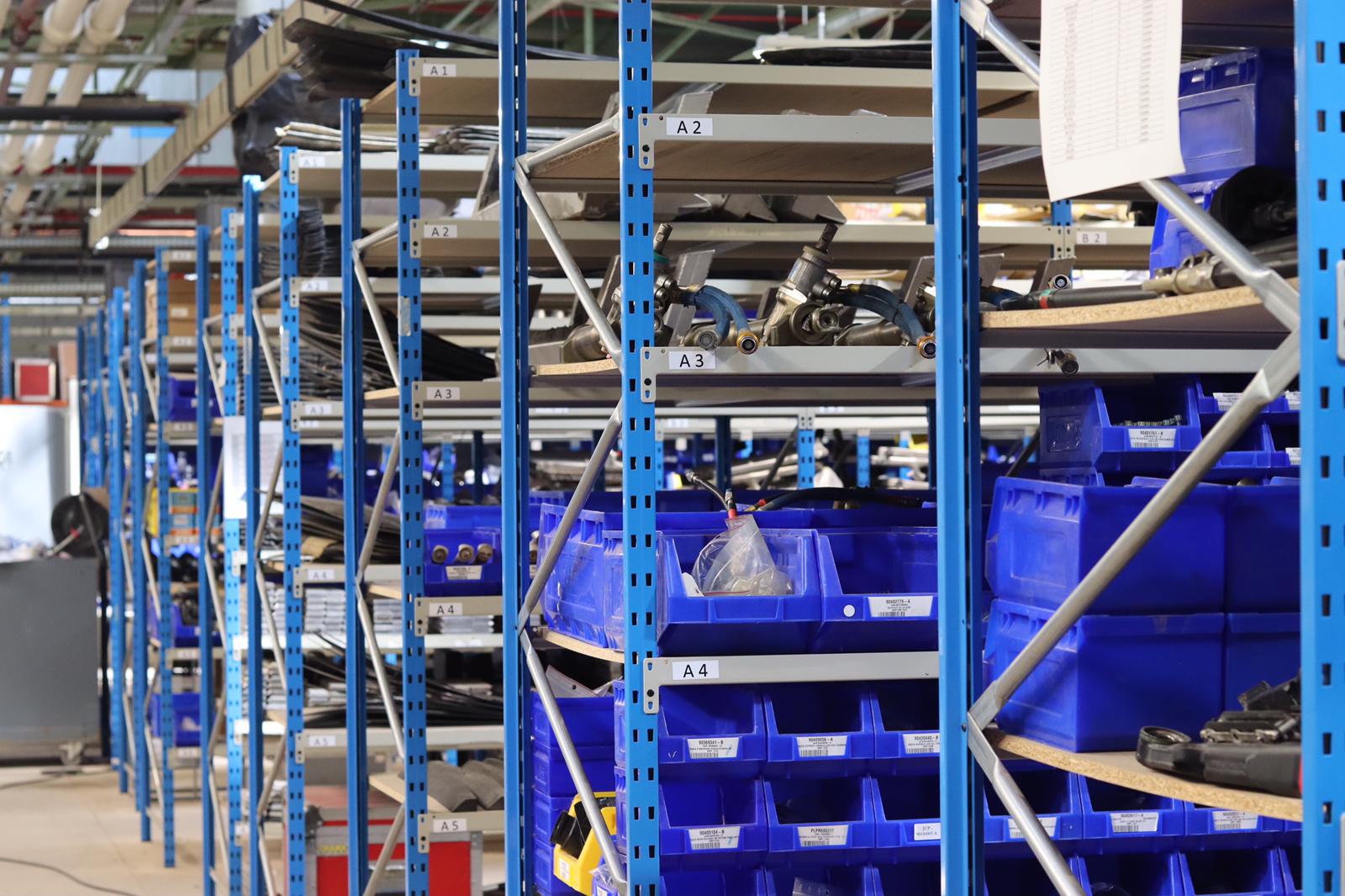 SPARE PARTS
Owner of an old rallycar from PSA Group? Find the parts you are looking for maintenance, service or preparation! From the 207 S2000 to the DS 3 or Saxo, C2 and others, our spare parts manager can cover all your needs.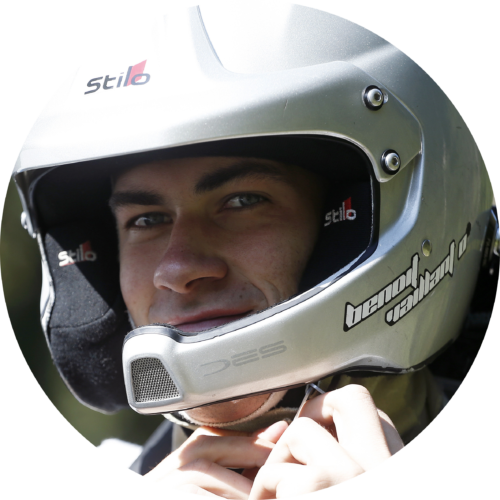 The engineers are experienced, they know us and they know how to adapt the car to our needs. It is a crucial asset and a real added value. PH Sport is the reference in France in terms of preparation, advice and structure. The team and management provide us a great framework supporting and driving us to improve all the time.
Benoît Vaillant