Five starts, five wins: that's how Benoît Vaillant and Antoine Brulé kicked off their 2018 campaign. After driving the DS 3 R5 to success, the PH Sport crew climbed onto the highest step of the podium right from his first outing with the Citroën C3 R5 at the Rallye National du Ternois!
Since his first rallies as soon as he got his driving license in 2010, Benoît Vaillant has become over the years a well-known figure.
"My father was a co-driver, then driver," he recalls. "For my part, I quickly hooked on this passion. So I started as a spectator before karting, a bit of race tracks, and finally rallying with a Mitsubishi Lancer Evo V when I was 18! Initially, I knew little about the promotional formulas and preparers, but I discovered the 206. As it was going pretty well, I tried my luck in the Citroën Racing Trophy and I met PH Sport for the first time at the Rallye Terre de Langres in 2010. I eventually opted for a C2 R2-MAX near to my place, but we spent a lot of time at the same rallies before I left for other brands."
Second in the Citroën Racing Trophy, third in the Clio R3 Trophy and fourth in the Opel Adam Cup, Benoît then made a season in the French Cup before winning the Clio R3T European Trophy in 2015. 2016 was a low-profile season, but it didn't take him long to bounce back…
"Last year, I had a small program in R5 with Igol, my main partner," he says. "Halfway through the season, I joined PH Sport to try the DS3 R5 at the Cœur de France. I knew the qualities of the car and I knew I would not be disappointed… Since then, I stayed with PH Sport, Bernard and Jerome!"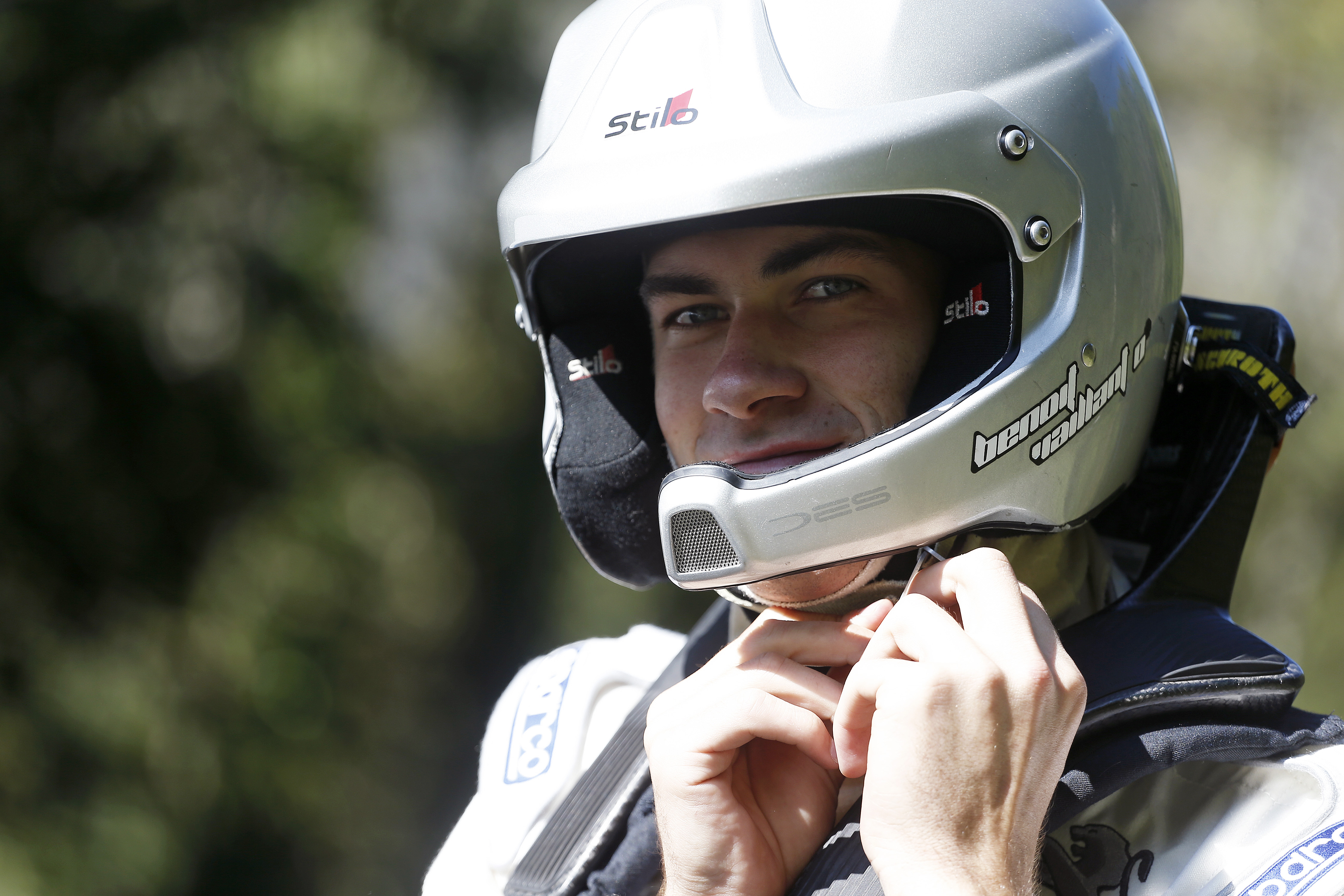 Now entered in the second division of the French Championship, Benoît Vaillant is unbeaten so far this year. For his debut with the C3 R5, he even stormed – once again – on top!
"I quickly adapted to the DS 3 R5, so I wanted to put together a complete season for 2018," he says. "I knew I would have the opportunity to drive the Citroën C3 R5. It was a great surprise to have it in Ternois, an event close to my faithful local partners. Very few drivers drove with it, let alone raced with it, so I see that as a huge mark of confidence from Bernard and the whole team. As an amateur and passionate, I'm aware this is an amazing opportunity to drive one of the latest R5 cars!"
And confidence works in both directions.
"Since I'm not a professional driver, I'm not necessarily the best at finding the right settings. On the other hand, the engineers are experienced, they know us and they know how to adapt the car to our needs. It is a crucial asset and a real added value as the gaps can quickly widen in R5. This also explains why PH Sport is the reference in France in terms of preparation, advice and structure. The team and management provide us a great framework supporting and driving us to improve all the time."
Despite a brilliant start, Benoît Vaillant keeps a cool head for the next rallies upcoming: "We're just taking the rallies one after the other," he says. "The most important thing is to take points everywhere while avoiding mistakes. Nevertheless, if we have a chance, we will take it as it comes! The title would also be ideal to thank my parents, Igol and my other partners for all they have brought me for several years! "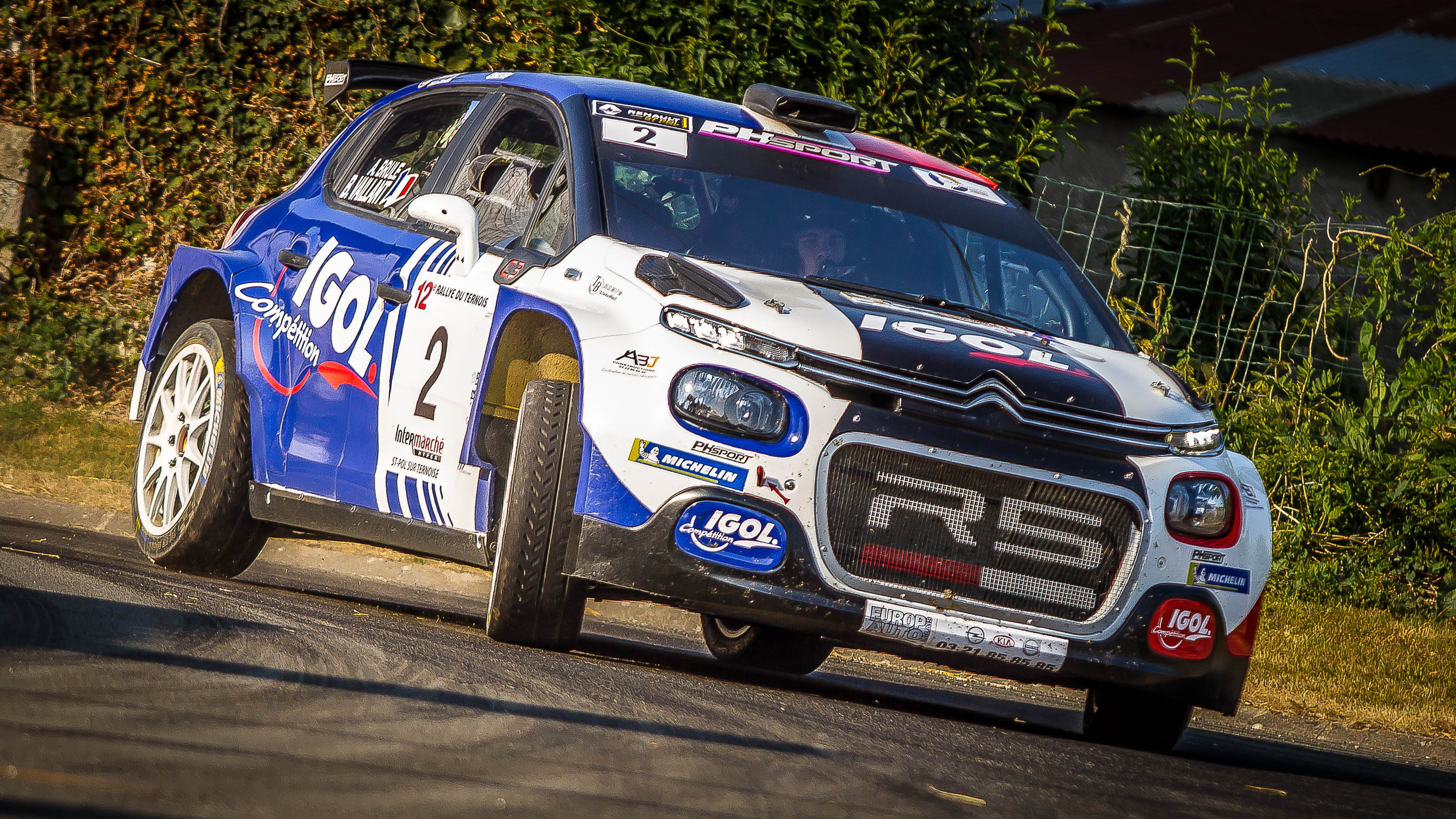 Photos: Denis L. & Théo V. from SLP – Studio Lecroart Photographie