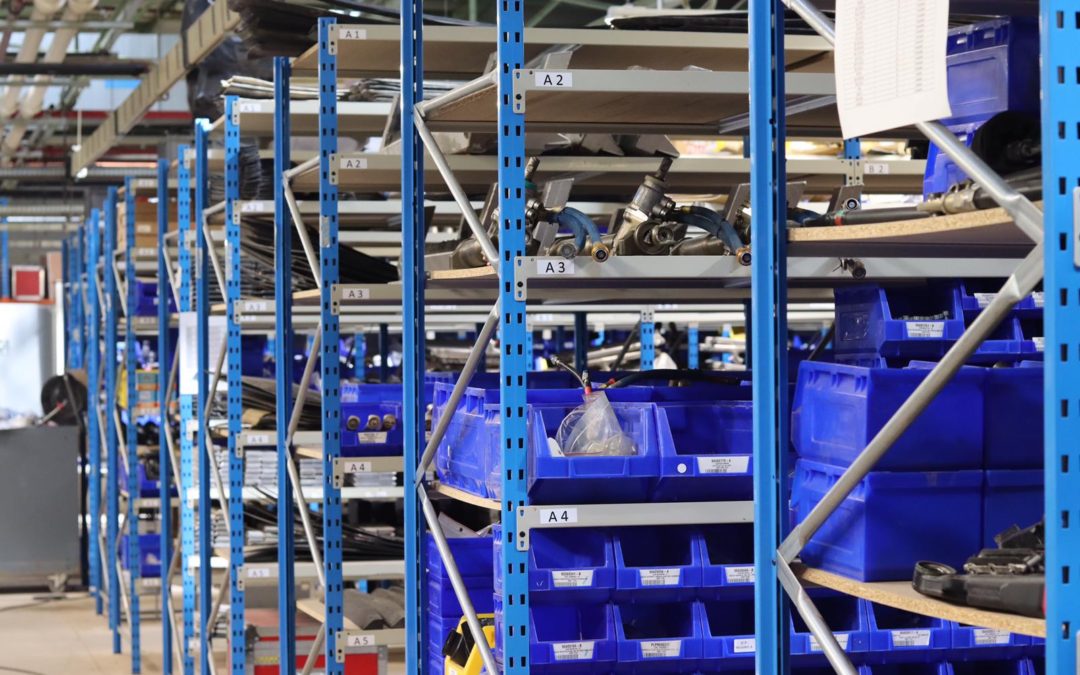 PH Sport expands its portfolio of activities by opening a spare parts store covering the former Groupe PSA Peugeot-Citroën rally cars.
Active for nearly three decades, PH Sport has gradually become a privileged partner of Citroën Racing and Peugeot Sport, operating on a regular basis their products designed for rallying and rally-raid.
With these links built over nearly thirty years, the preparer based in Langres (Haute-Marne) already had a large stock of the French manufacturers spare parts. PH Sport then decided to get closer to Citroën and Peugeot to complete and diversify its portfolio with an impressive number of new parts on all their previous homologated models.
Now available, this shop complements the building, preparation, operation and rental services already here to meet all needs through a range of tailor-made services at controlled costs.
Bernard Piallat, PH Sport Director: "We are delighted to launch this new activity within our structure. It can sometimes be a tough mission to find the right part at the right price, even more so for cars where supply and expertise tend to fade away over the years. So we decided to put our experience of these machineries to benefit whom it may concern. Whether they own a 207 S2000 or a DS 3, but also a C2, Saxo or another one, whether they are active in competition or just for fun, they will now have a top quality support in their quest for the perfect spare part."
For further information, please contact magasin@ph-sport.com